Walking past number eight of Via Bogino, Palazzo Balbo di Vinadio, a baroque building built in 1690 in Torino, you would little suspect that its grand façade conceals a 3300 sq ft. chic gallery that more than a shop resembles to a 18th century noble town house containing a remarkable collection of design jewelry, antique silver and object d'art.
This is the story of a passion which started back in 1961 when Giorgio Jona, enthusiast, passionate collector of antiques decided to leave the stock exchange career to start his own business, dealing in antique silver, antique oriental art and gemstones for the creation of fine jewelry.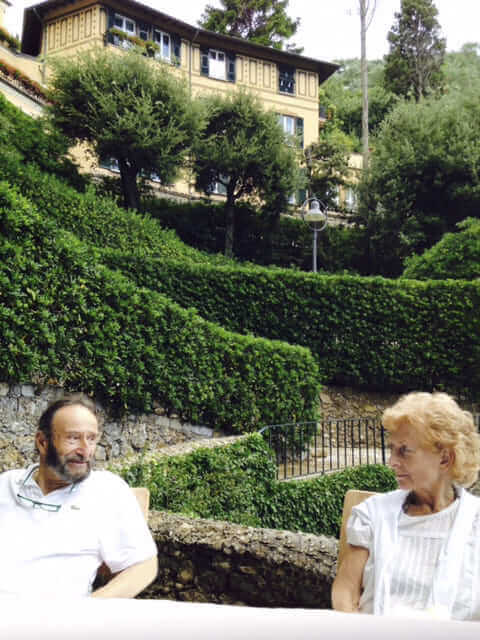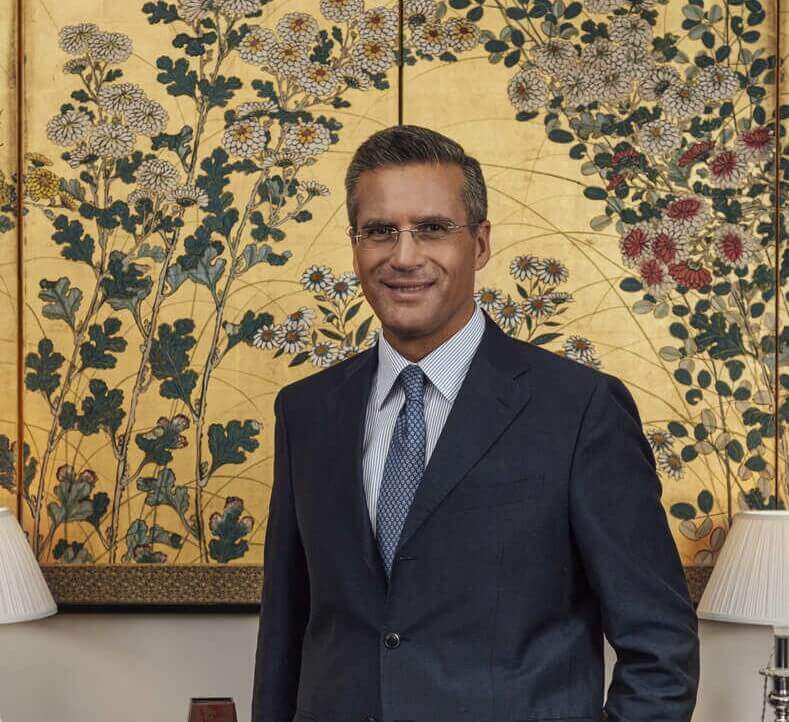 The company has grown since then, also thanks to the shared passion for the business by Giorgio's son, Alex, who felt the need to create jewelry which may be worn in every occasion.
Today Alex Jona is home to highlty skilled craft people and support staff with the clear ambition to keep on growing.
Alex travels the world to discover extraordinary precious stones, pearls and diamonds with which he personally designs exquisite pieces of jewelry.
Alex Jona jewels stand out not only for their special design and for the excellent quality of the gemstones, but also for the careful attention given to details during all the manufacturing process.
Alex's passion flows in splendid jewels entirely hand-crafted in the best Italian goldsmith tradition.
With over 60 years in business, Alex Jona is a second generation fine jeweler who's tradition and values are now available online in an elegant e-shop where to admire the result of a passion for jewels.
A traditional jewelry service through a comfortable online sales system where customers may buy with trust and confidence and establish a relationship directly with Alex and his talented team.
Through Alex e-shop you may purchase not only gold and silver prêt -à-porter jewels, but also one-of-a kind pieces such as rings with unique gemstones, special design earrings and many other exquisite hand-crafted creations.