Enjoy complimentary shipping on all orders
https://www.alex-jona.com/
Lapis Lazuli Prism Gold Cufflinks
Double Lapis Lazuli prism bar cufflinks in18 karat white gold.
Dimensions
0.87 in L x 0.19 in. W 22mm. L x 5 mm weight 3.12
Gemstones
Lapis Lazuli: weight 20.9 carats in total, mixed cut
This piece has been hand manufactured by trusted and highly qualified craftsmen according to the best Italian goldsmith tradition using the latest technology. Alex Jona hallmark 404TO guarantees the origin of the product and the precious metal content is confirmed by the official gold hallmarks.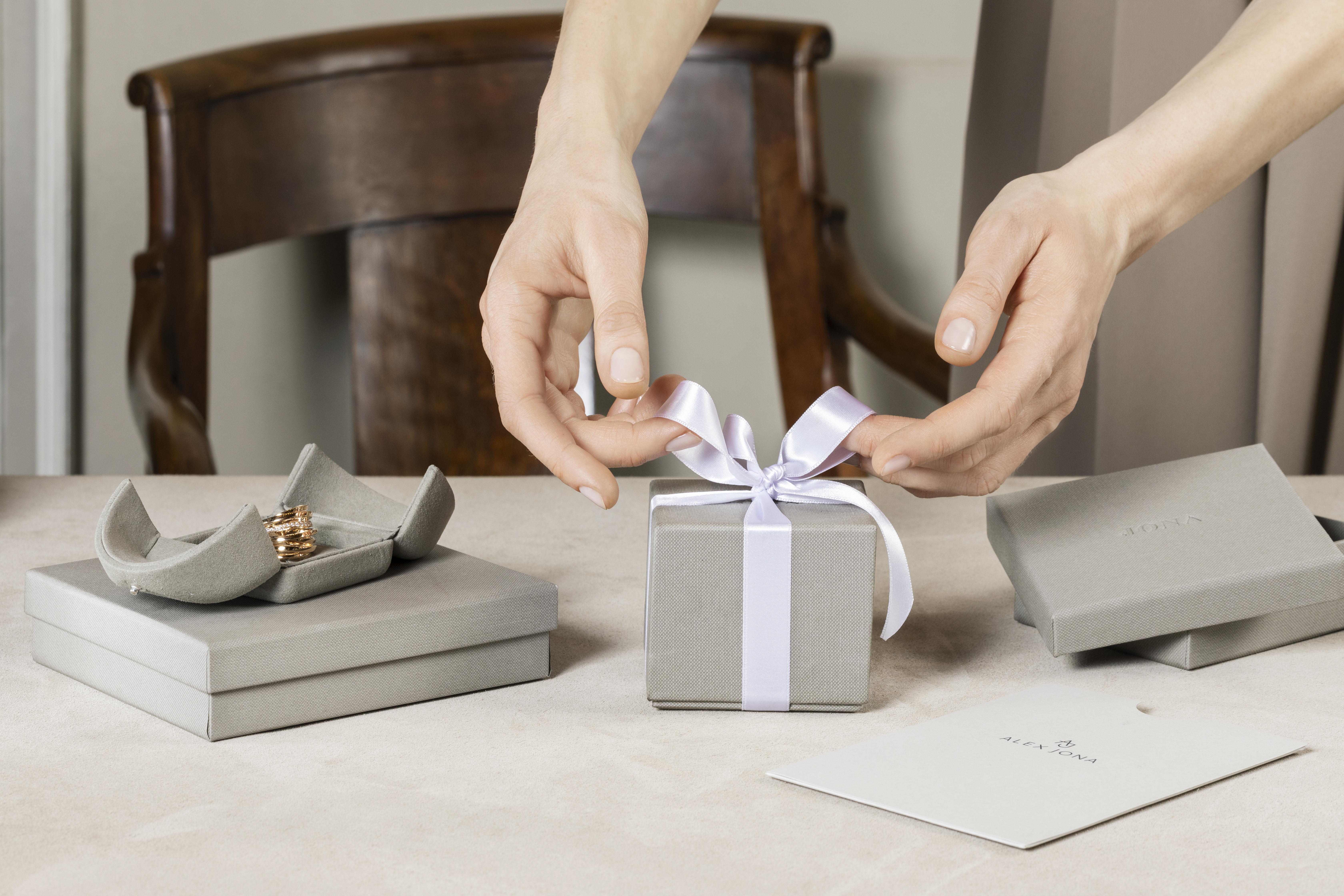 18 Karat White Gold
18k (75%) gold is the purest form of gold used for jewelry (pure 100% gold is 24 karats by definition). 18k means that 18 out of the 24 parts that make up the gold are pure gold. 18k white gold is an alloy made up of 75% pure gold and 25% palladium.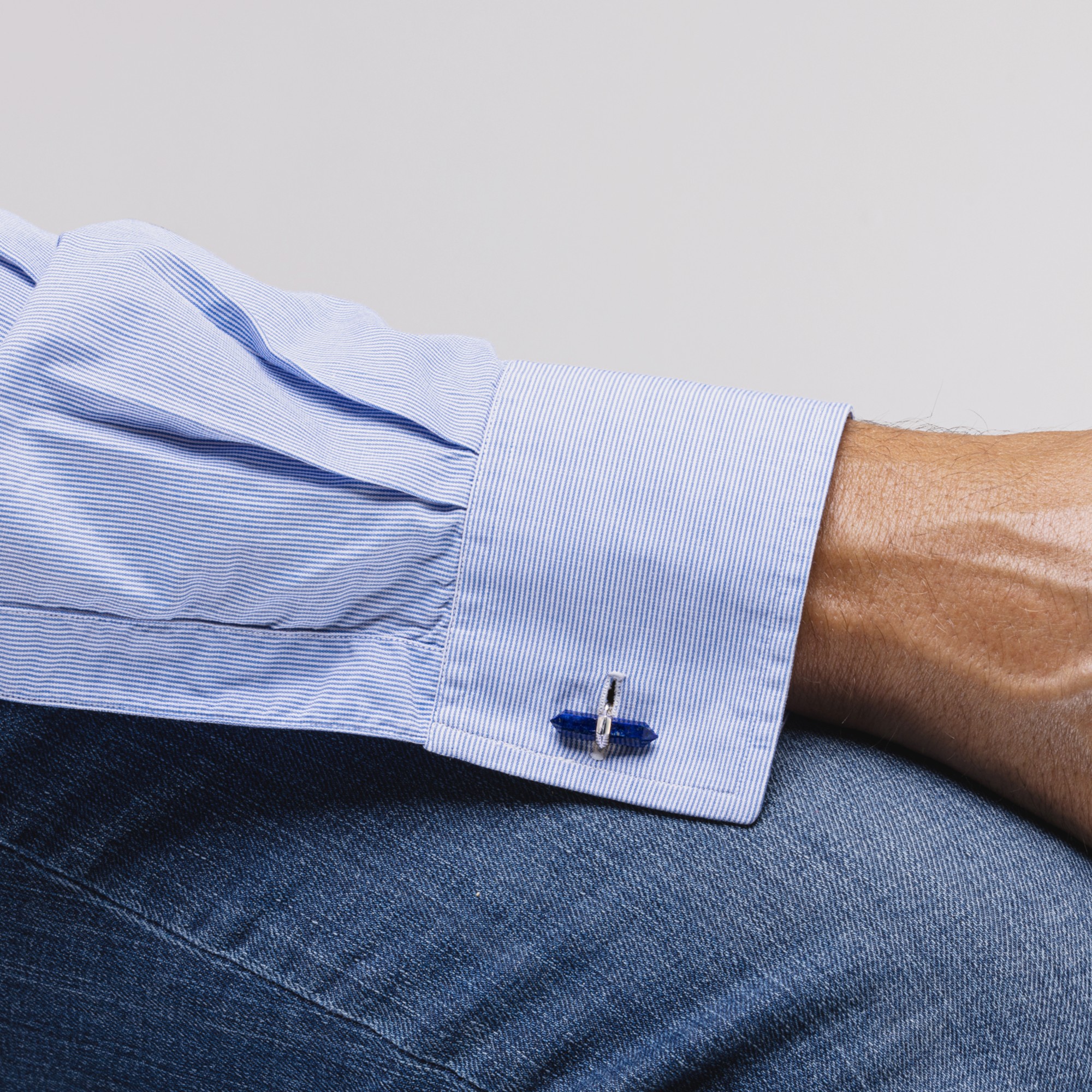 Lapis Lazuli
Lapis lazuli, or lapis for short, means "heaven stone/ sky stone" and is a deep-blue metamorphic rock used as a semi-precious stone that has been prized since antiquity for its intense color. Mines in northeast Afghanistan continue to be a major source of lapis lazuli.