Enjoy complimentary shipping on all orders
https://www.alex-jona.com/
Lapis Quartz Mother of Pearl Gold Cufflinks
Double element cufflinks in 18-karat yellow gold, with mother-of-pearl, lapis lazuli and rock crystal cabochon half spheres.
Dimensions
Depth: 0.31 in. (7.88 mm)
Diameter: 0.46 in. (11.69 mm)
This piece has been hand manufactured by trusted and highly qualified craftsmen according to the best Italian goldsmith tradition using the latest technology. Alex Jona hallmark 404TO guarantees the origin of the product and the precious metal content is confirmed by the official gold hallmarks.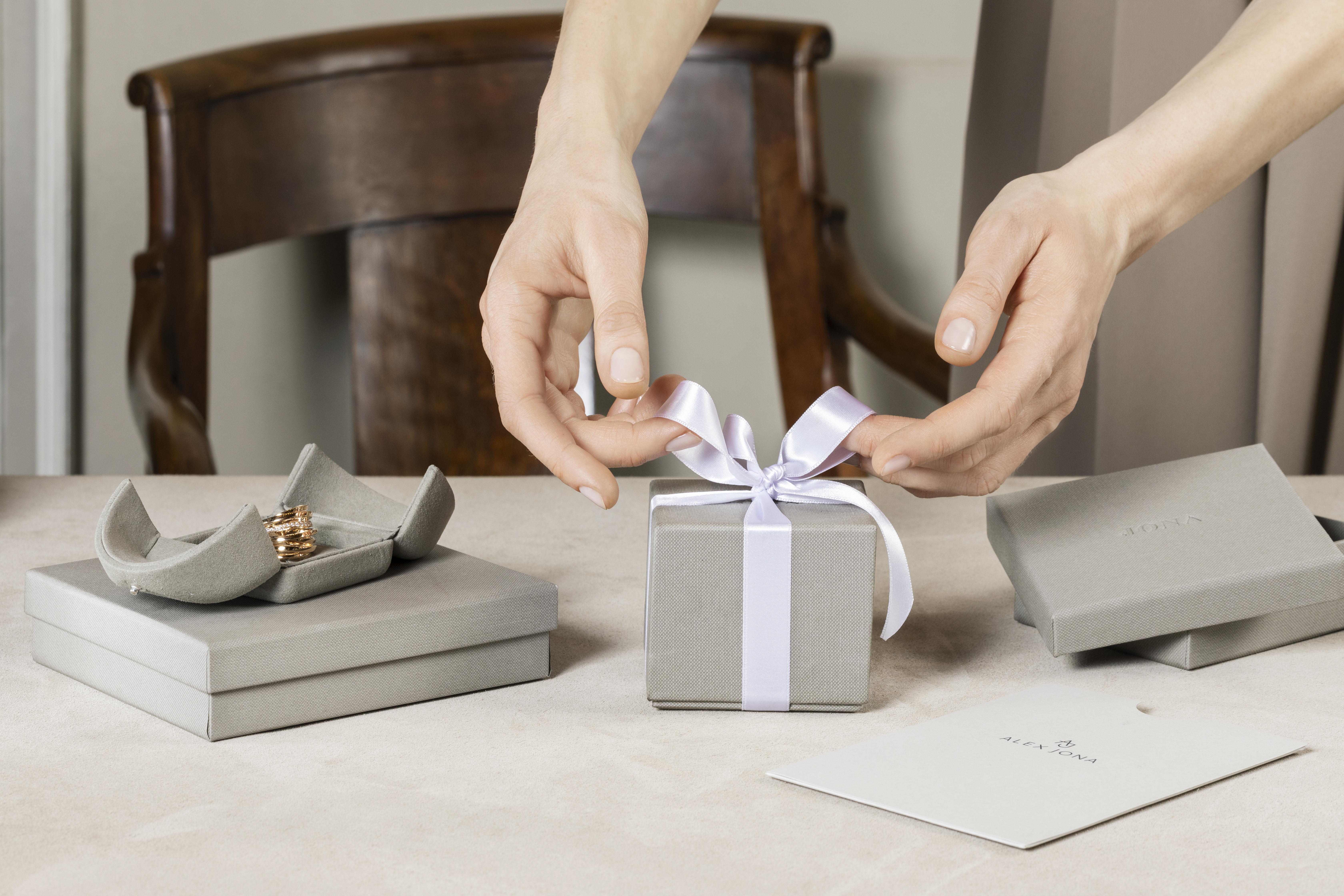 18 Karat Yellow Gold
18k (75%) gold is the purest form of gold used for jewelry (pure 100% gold is 24 karats by definition). 18k means that 18 out of the 24 parts that make up the gold are pure gold. The most common hallmark stamps for 18 karat gold are 18K or 750 that indicate 75% gold purity. 18k yellow gold is an alloy made up of 75% pure gold and 25% alloy (12.5% copper, 12.5% silver).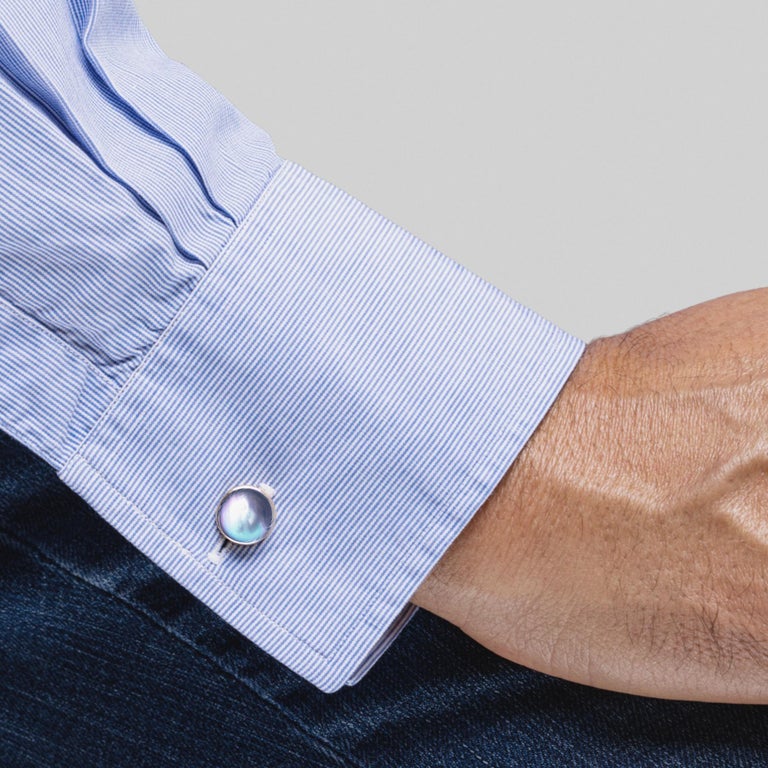 Quartz Rock Crystal
The most abundant and varied of all minerals on earth. Pure quartz is clear and colorless but it is also found in a vast array of colors. Many well known gemstones are actually varieties of quartz that are separated by color or banding differences. Types of quartz include amethyst, citrine, onyx, agate, and chalcedony. Because of the clarity of crystals, the hardness (rating a 7 on the Mohs Scale), and the large availability, quartz is an excellent alternative to more expensive gemstones. Quartz is said to be an extremely powerful gemstone metaphysically, being beneficial in protection, healing, and promoting clarity and purity of spirit and body.
Lapis Lazuli
Lapis lazuli, or lapis for short, means "heaven stone/ sky stone" and is a deep-blue metamorphic rock used as a semi-precious stone that has been prized since antiquity for its intense color. Mines in northeast Afghanistan continue to be a major source of lapis lazuli.