Enjoy complimentary shipping on all orders
https://www.alex-jona.com/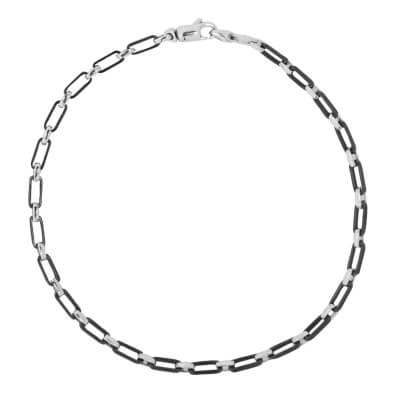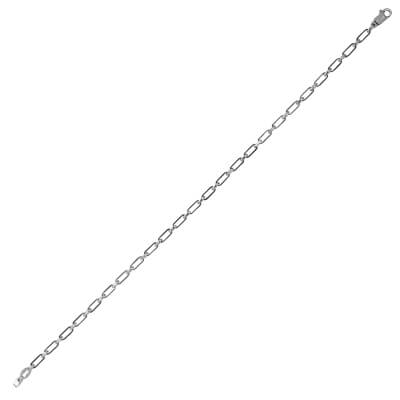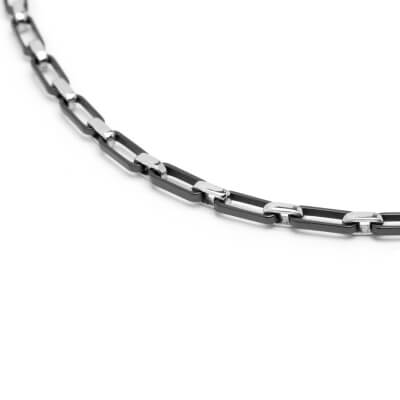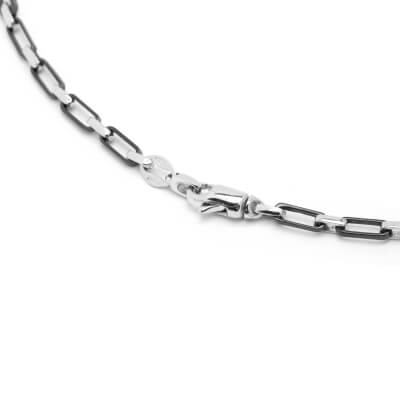 White Gold and Rhutenium Bracelet
Details
Metal: 18k white gold
Weight: 3.6 gr.
18 Karat White Gold
18k (75%) gold is the purest form of gold used for jewelry (pure 100% gold is 24 karats by definition). 18k means that 18 out of the 24 parts that make up the gold are pure gold. 18k white gold is an alloy made up of 75% pure gold and 25% palladium.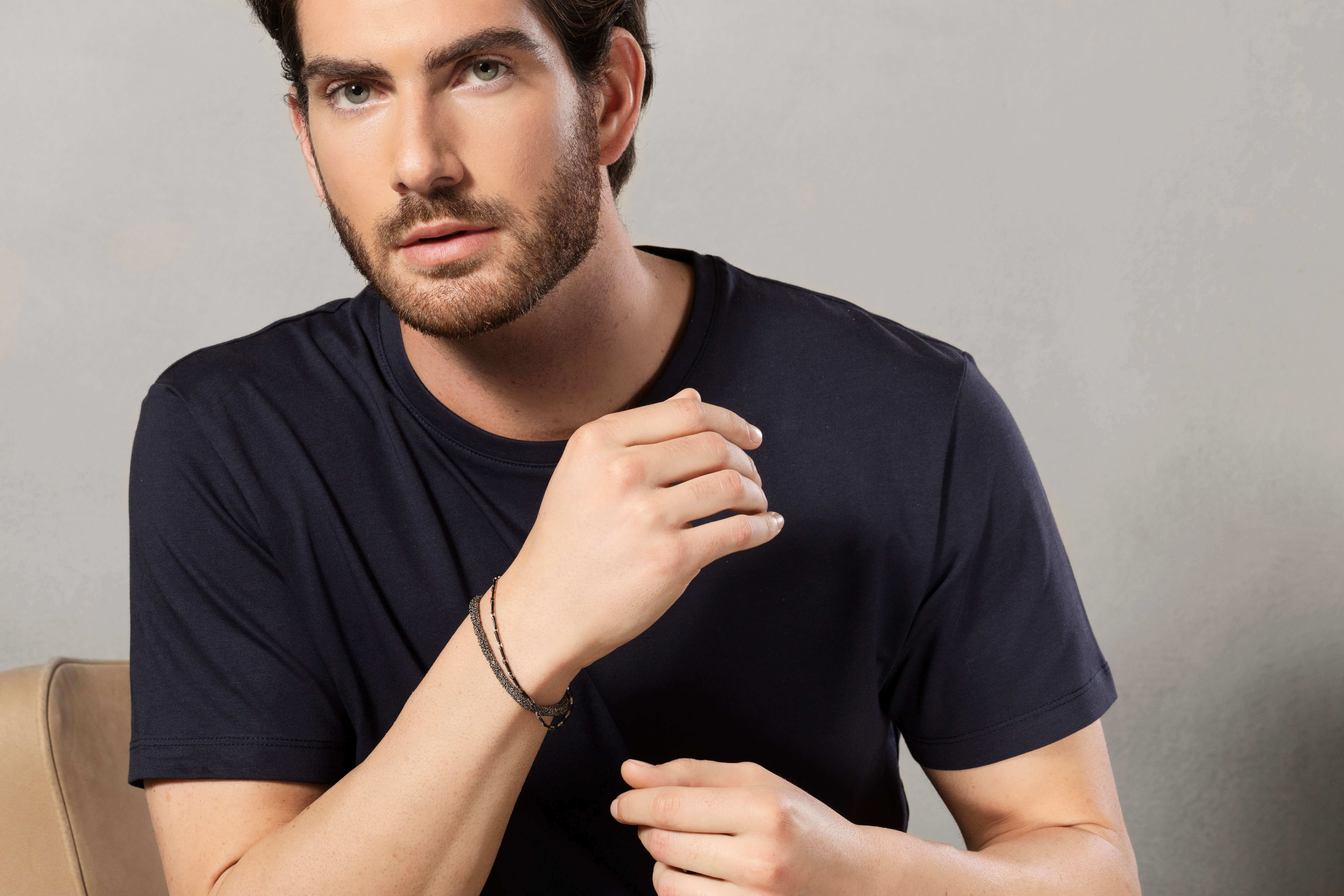 Rhodium Plating
Rhodium comes from the platinum family and is a noble and durable metal which features a bright white color. Rhodium plating is used on silver, gold and copper gives an off-white color, creating a bright mirror-like finish. 
More benefits of rhodium plating include enhanced brightness, scratch and tarnishing resistance. It is also hypoallergenic and nickel-free.