Enjoy complimentary shipping on all orders
https://www.alex-jona.com/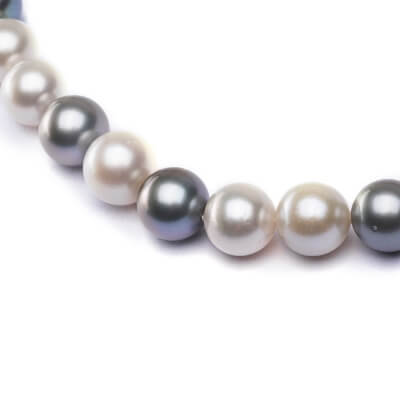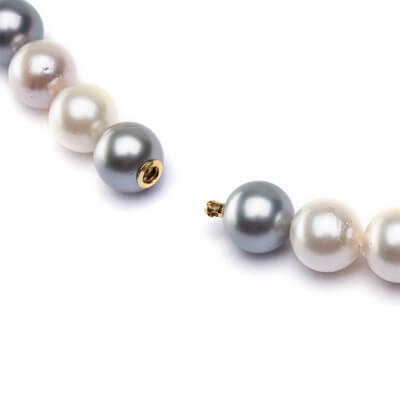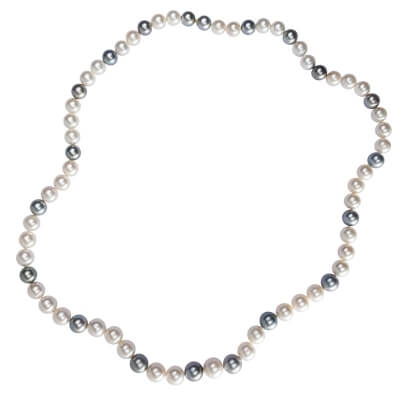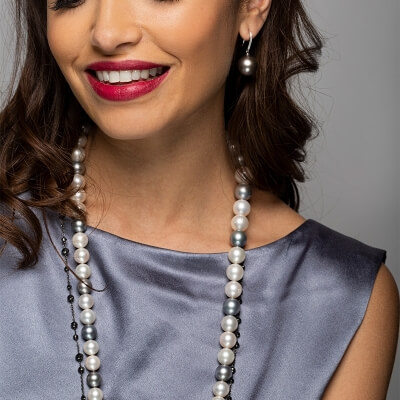 Long South Sea and Tahiti Light Grey Pearl Necklace
Long pearl necklace composed by 47 South Sea pearls alternating with 20 light grey Tahiti pearls ranging from 11 to 13 mm / 0.43 in-0.51 in diameter, total length: 32.68 inch/83 cm), strung on a hand-knotted silk cord and secured by a bayonet clasp inside one pearl.
Dimensions
Width: 0.59 in. (14.99 mm)
Length: 32.68 in. (830.08 mm)
Gemstones
South Sea Pearl: 47 pieces, round cut.
Tahiti Pearl: 20 pieces, round cut.
Weight: 46  gr
This piece has been hand manufactured by trusted and highly qualified craftsmen according to the best Italian goldsmith tradition using the latest technology. Alex Jona hallmark 404TO guarantees the origin of the product and the precious metal content is confirmed by the official gold hallmarks. All diamonds used are purchased from legitimate sources and conflict free. Only diamonds of the highest quality standard in terms of Clarity, Color and Cut are used.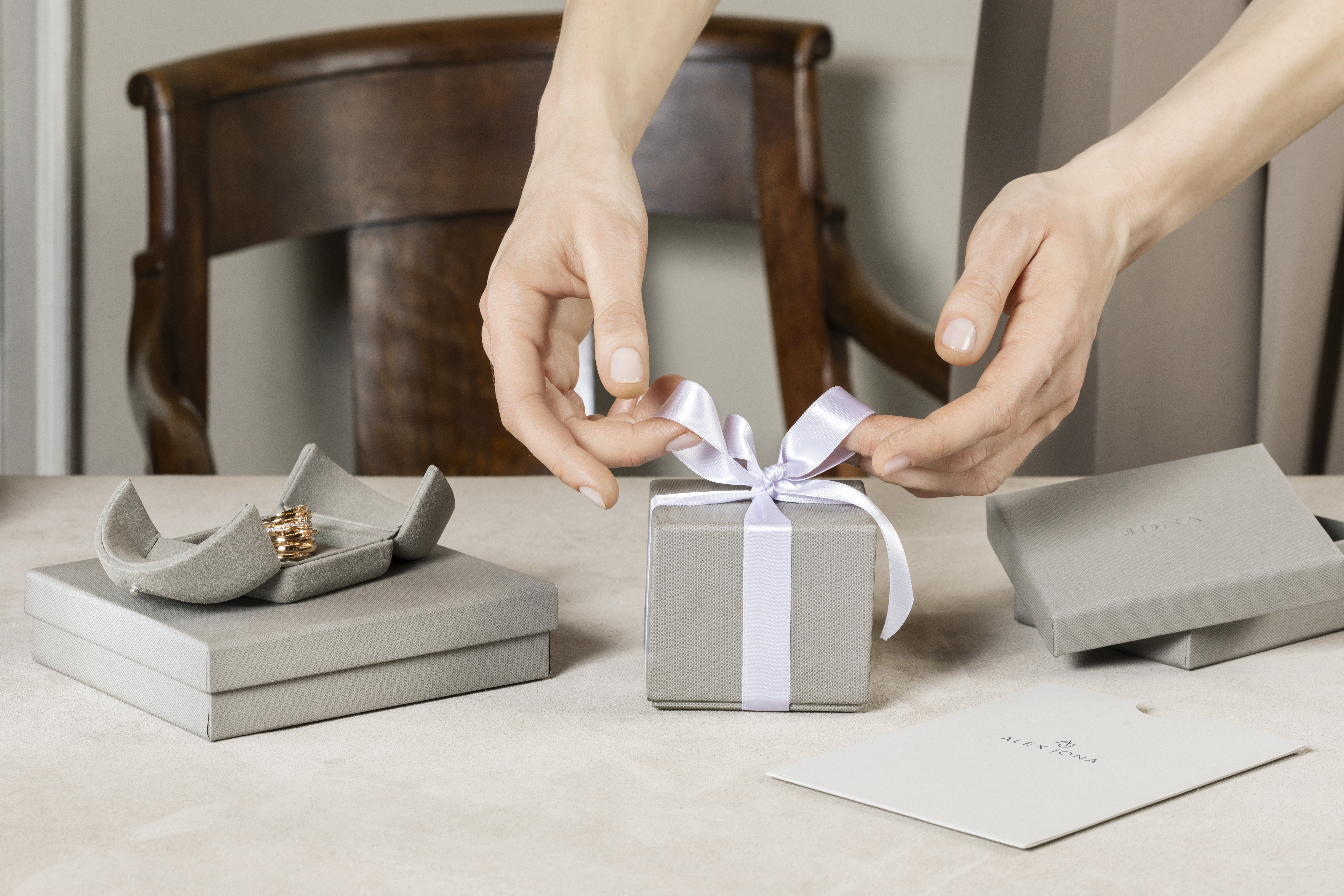 Pearls
Perhaps the best-loved gems of all time, pearls, an organic gem formed when a mollusk secretes a protective calcium carbonate based substance around an irritant, placed naturally or by man, inside the shell. The building of this protective coating, called nacre, can take 7 to 8 years. Color ranges from white to black and includes shades of pink, green and blue. Most valuable pearls are naturally produced, round, lustrous, and symmetrical. With a weak rating of 3 to 4 on the Mohs Scale, pearls must be treated kindly, avoiding contact with perfume, perspiration and hair spray, and removing pearl jewelry for strenuous activity. As June's birthstone, pearls promote good luck, love and protect children.